We work together with our clients to create unparalleled customer journeys and experience
0
%
focused on digital banking
0
banks
across 17 time zones
0
years
delivering successful solutions
0
consultants
delivering excellence
Competencies
Stoics IT consultants have 15+ years of experience in digital delivery...
Our experience spans across all financial institutions lines of business (retail, SME, corporate and wealth) and all digital platforms (browser, tablets, mobile apps). Our digital transformation team has implemented superior digital offerings to financial institutions across geographies having different back end core banking solutions.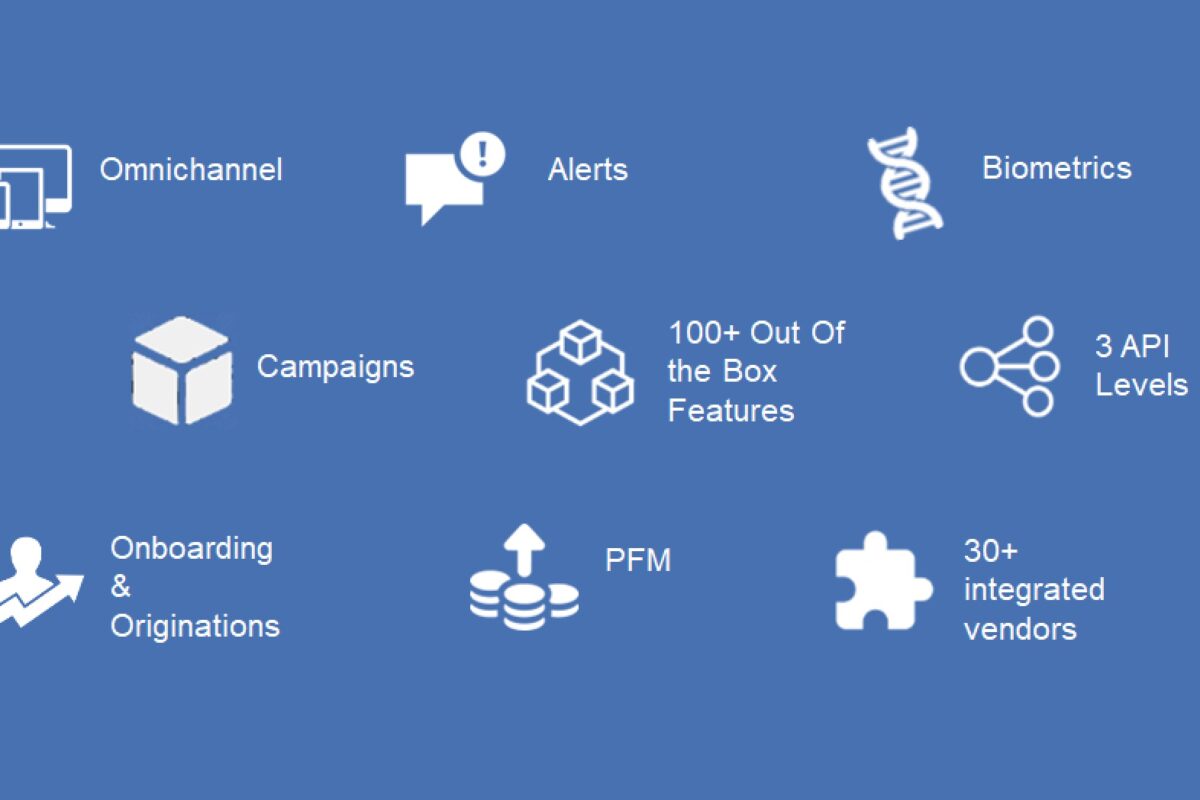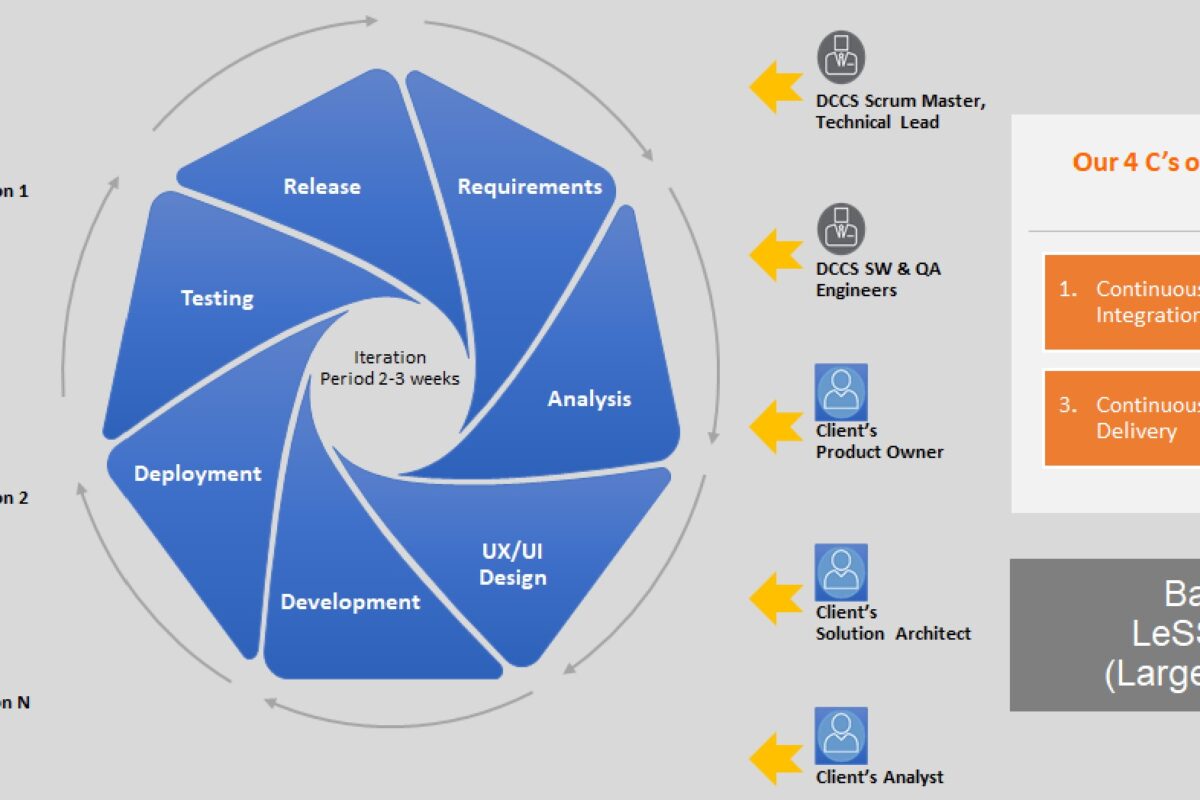 Agile methodology
Our agile digital teams work in small iterations in order to deliver value-based prioritised features...
Our agile implementation methodology is based on the LeSS Framework (Large Scale Scrum) and our 4 C's of Continuous Shipment:
Continues integration
Continues testing
Continues delivery, and
Continues improvement
User experience
Our team of experts help you design superior user experience...
From prototype to final delivery, with continues iterations and improvements, we ensure unparalleled user experience and state of the art customer journeys. Our team of experts will help you provide innovative solutions and superior products to your end customers.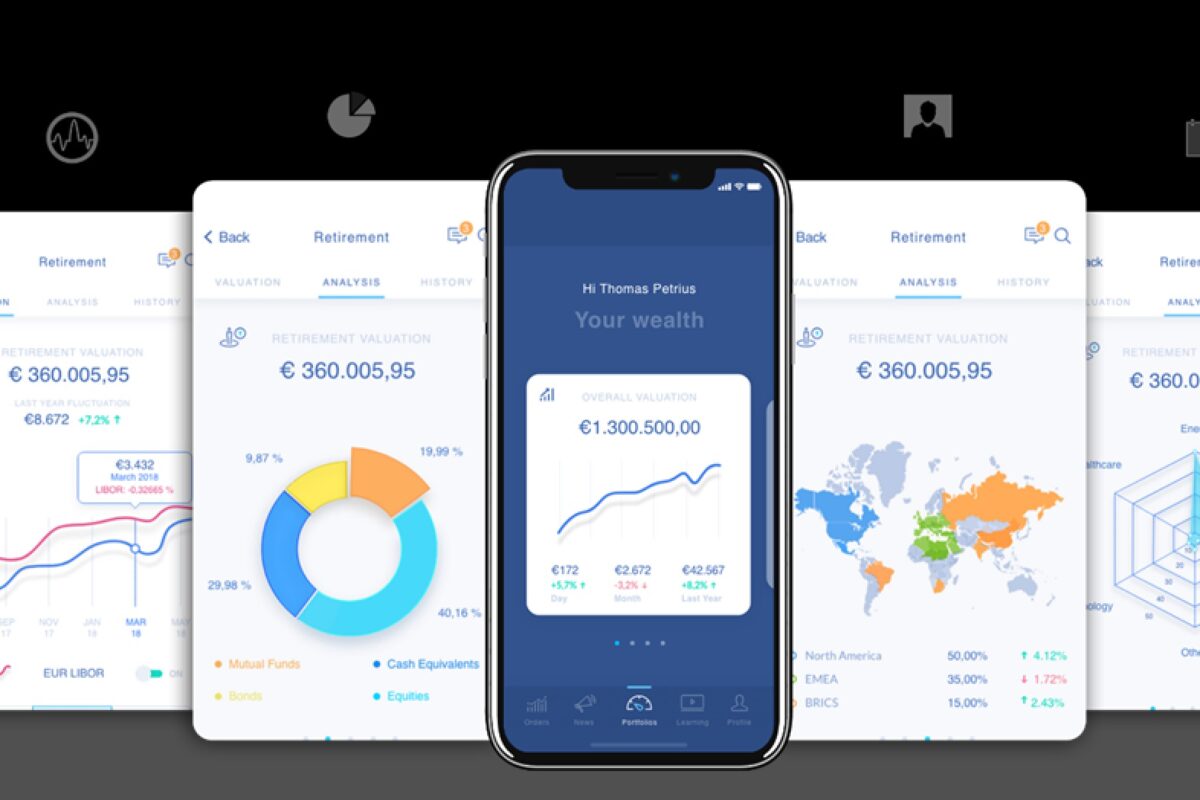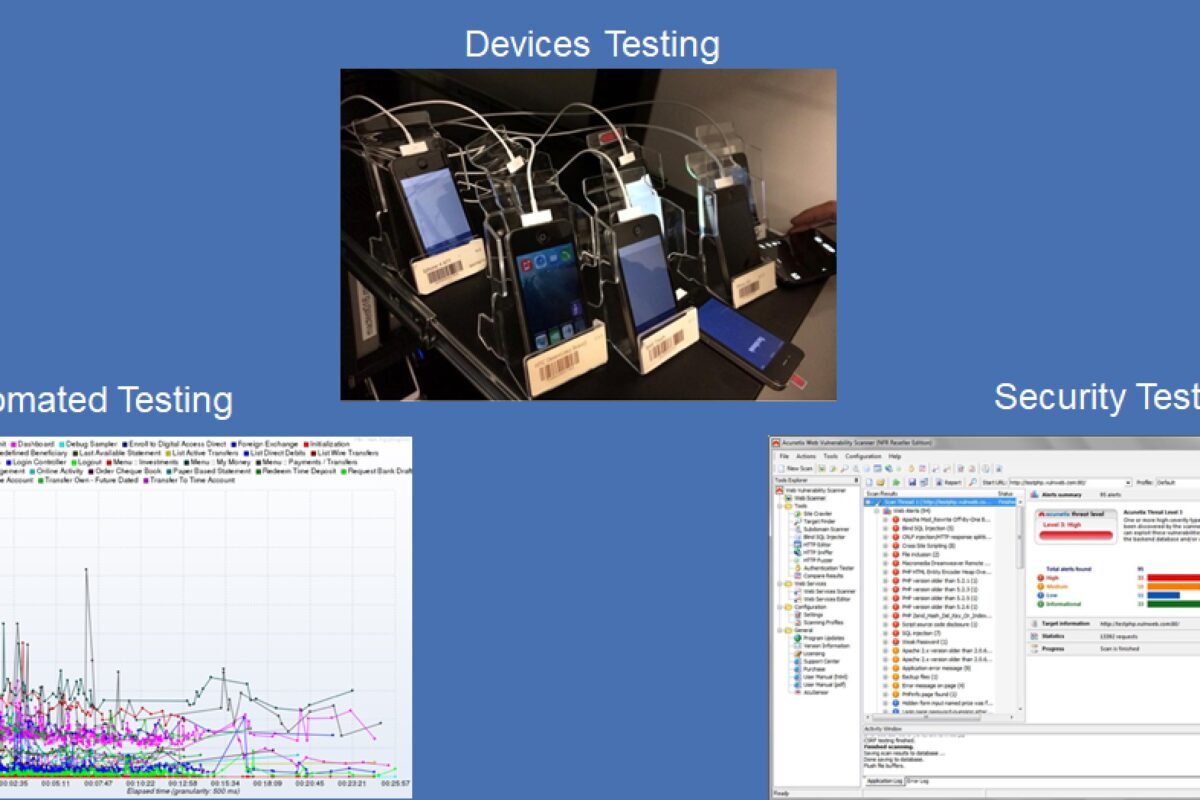 Improved quality
Stoics IT helps you improve digital delivery quality...
Being the primary customer facing channel, your digital offering needs to be continuously available and of the highest quality standards. Our digital QA team follows a prove test methodology to ensure a thorough & comprehensive functionality coverage. With a suite of automated tools, we help you perform regression, stress and security testing of browser, tablet and mobile devices to improve security, availability of service and quality.
Interested? Let's get in touch!
We will be happy to support you with any of the above services and help implement Temenos Infinity products with our expert team of business and technical professionals.